Download my exclusive freebies!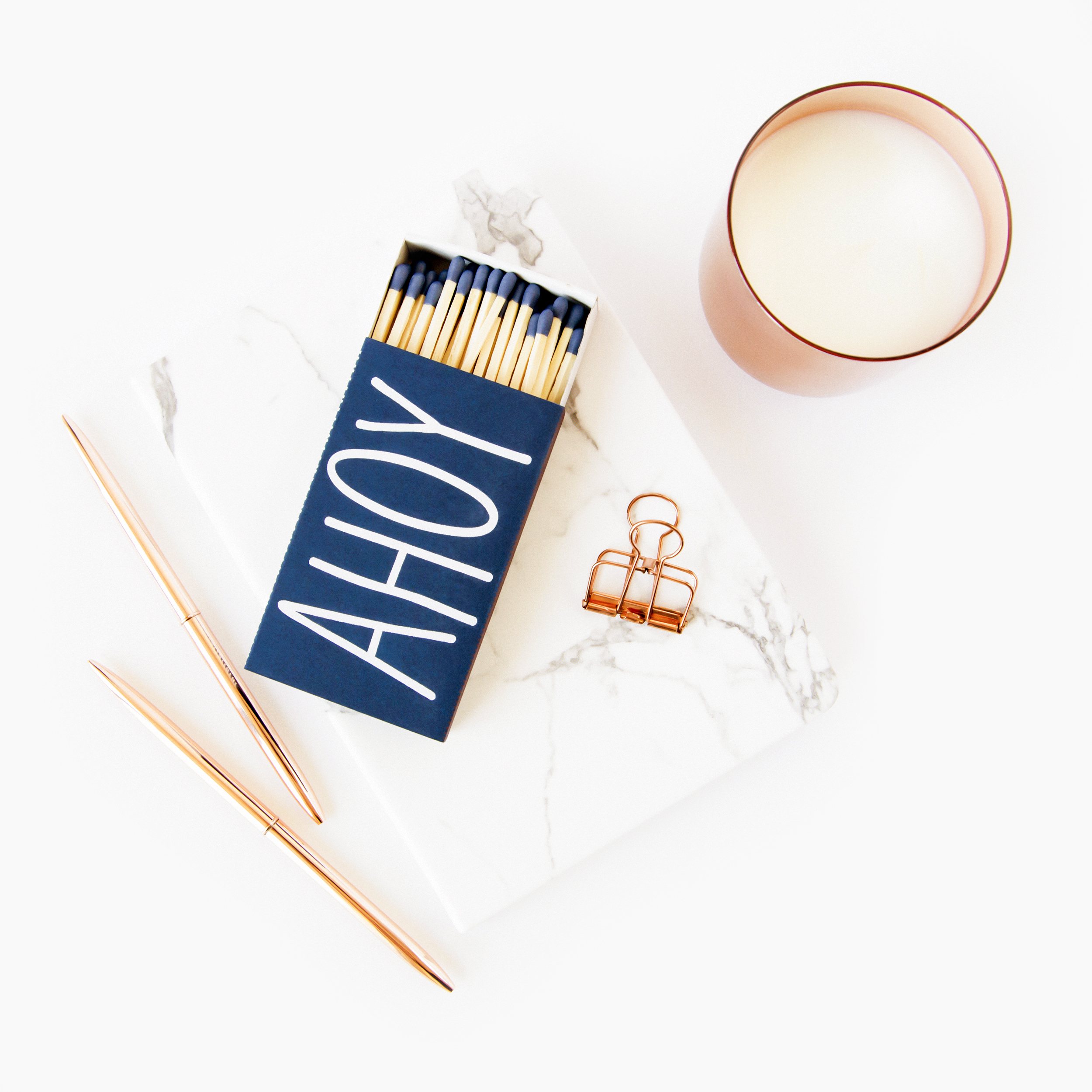 Desperate for a moment to regroup? Escape with T-Ann's E-book, A Collection of Wit and Wisdom.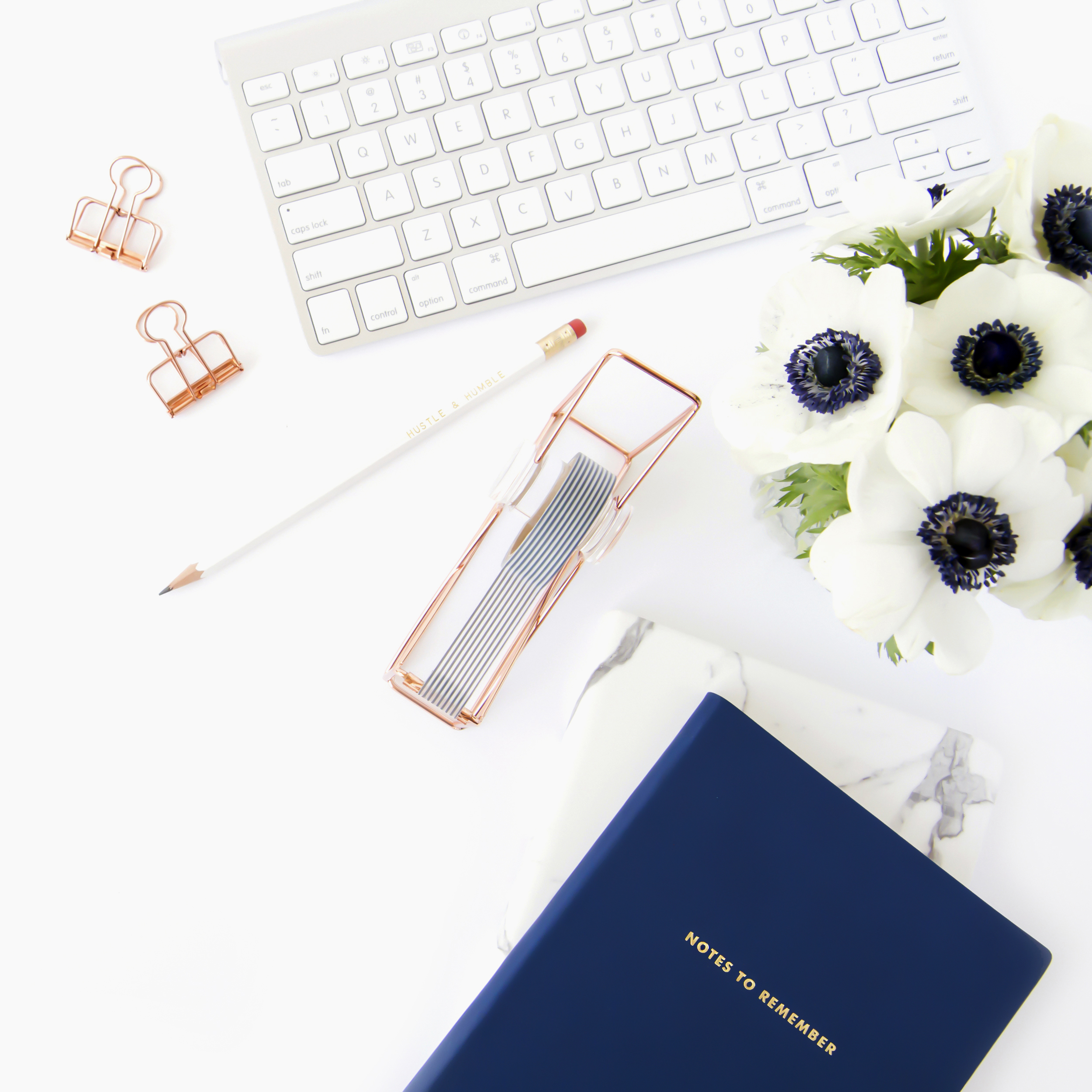 Need an instant uplift? Download T-Ann's 50 Best Practices to Feel Better Fast.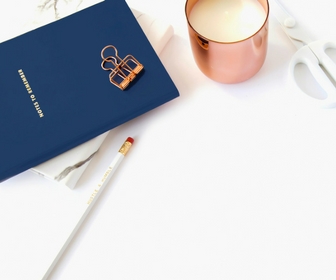 What's on T-Ann's nightstand? Here's the list of her favorite books that change lives.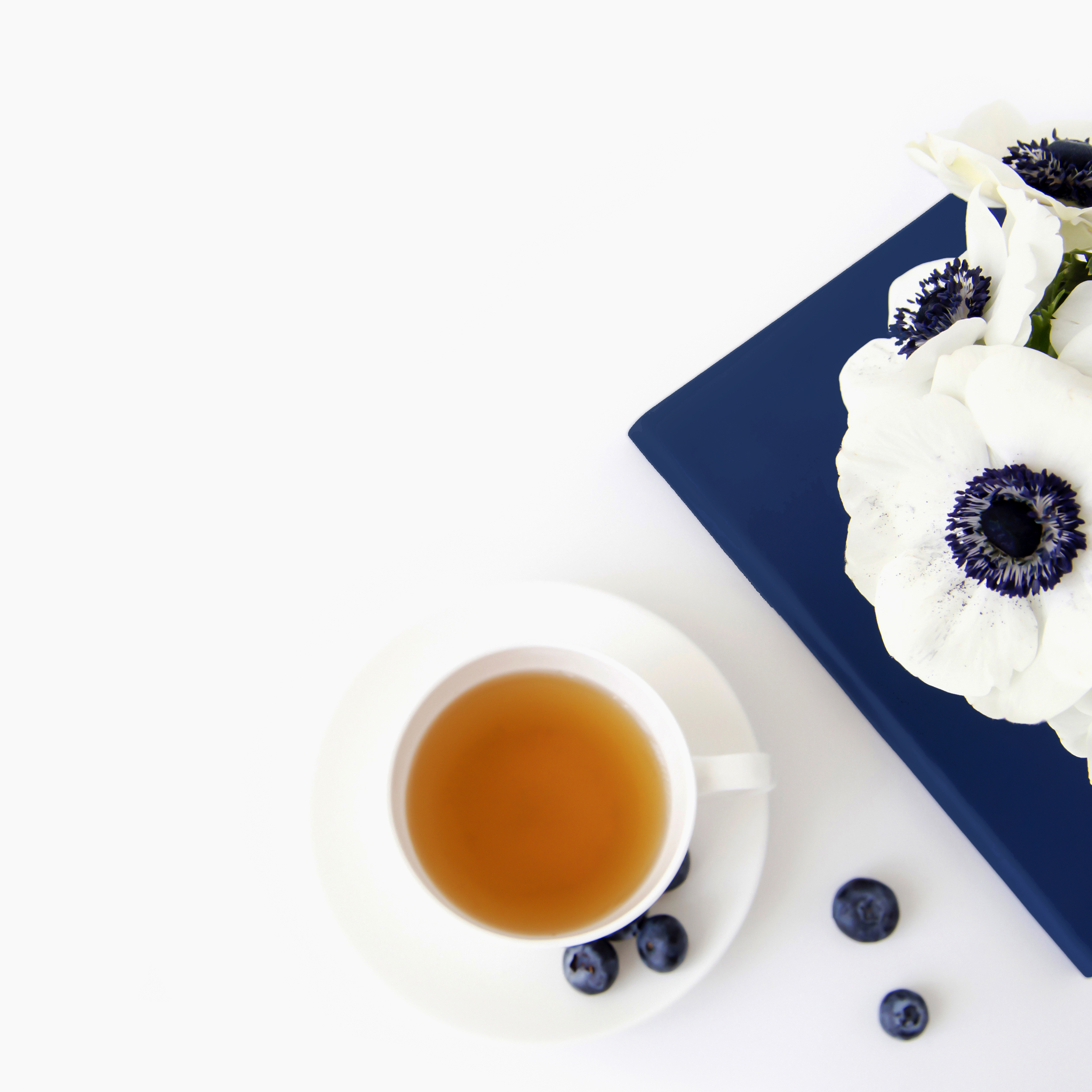 Bring yourself more joy with my printable Manifesto!