Download my exclusive freebies!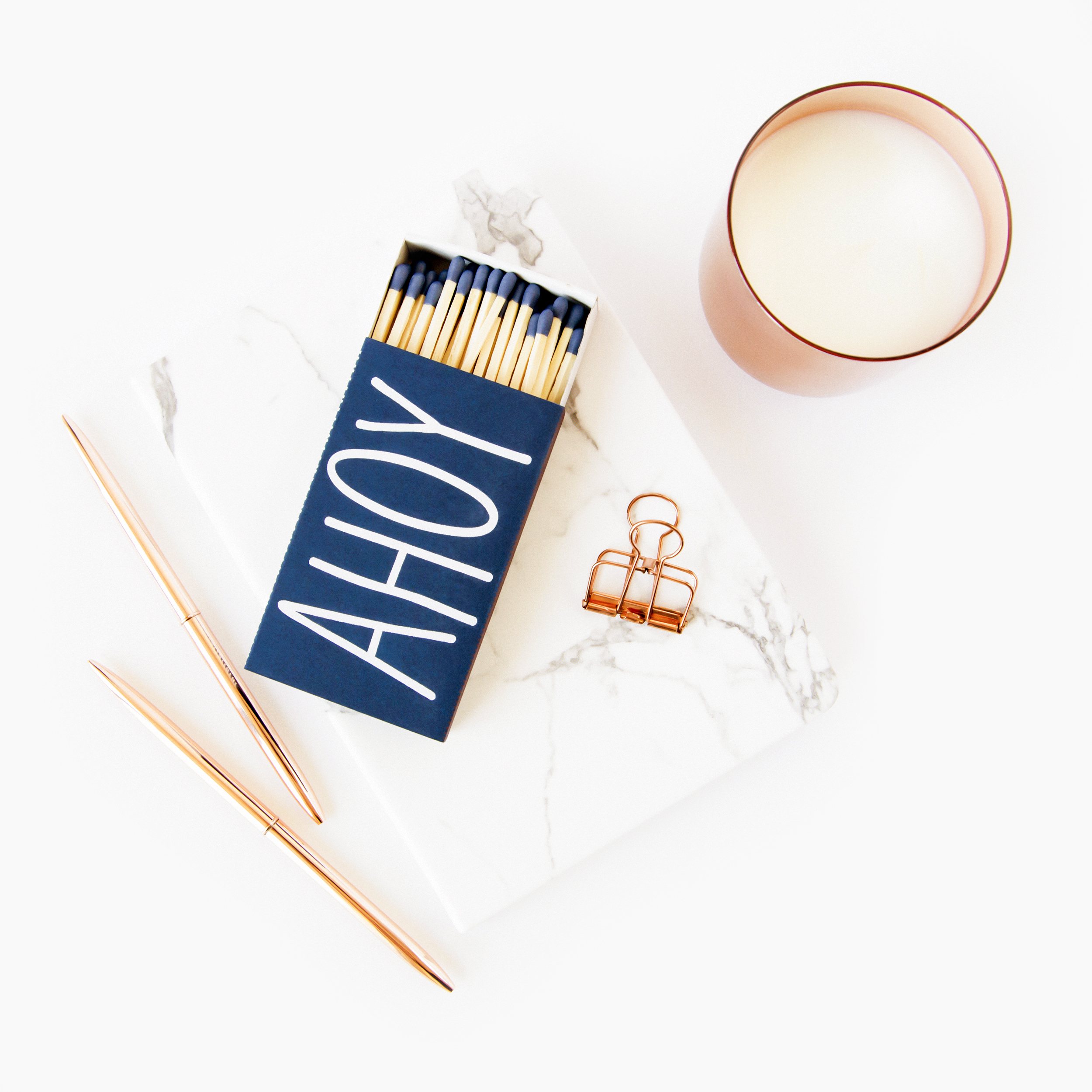 Desperate for a moment to regroup? Escape with T-Ann's E-book, A Collection of Wit and Wisdom.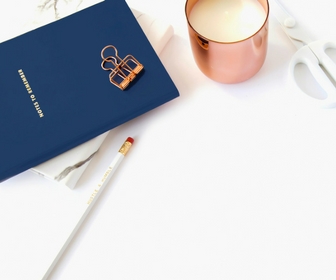 What's on T-Ann's nightstand? Here's the list of her favorite books that change lives.
Join my newsletter!
It's short, it's sweet and comes right when you need a spark of inspiration!
#boxzilla-663