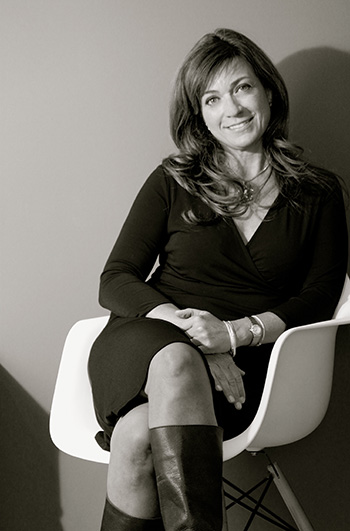 FREE DISCOVERY SESSION
The decision to call me is, without a doubt, the scariest part of the entire coaching process.
I want to assure you, I'm not scary. I won't strong arm you. I love what I do. I love my clients. I love watching my clients transform their lives. I gain nothing by being a slick-talking, used-car salesperson.
I also want you to know, whatever you have to share with me, you will be safe. I will meet you where you are and we can talk in a judgment-free zone. I've got you, I promise.
Discovery Calls are free of charge and pressure so we can chat, get to know each other and decide if coaching together is right for you. I am approachable, safe and fun.
Inner work, your way.
Transformational coaching is about your transformation; you becoming clearer about what is right for you, in every aspect of your life. That includes our work together. I offer coaching packages that are 100% customizable. Our sessions are client based. I do not read from a script or tell you what to do. I am trained to ask the questions that get those 'aha' moments popping, but you decide how and where our time together flows.
My 120 Day Total Transformation Coaching Package:
This is the crown jewel. This is for people who are ready to transform their thoughts, their actions, and their lives. This is for people who don't want to dabble, but who are ready to step out of stuck and into the rest of their lives. I love this package. It is customizable so you are able to focus on what you need and want. In 120 days you'll have a new vision for your life (Yep! You really will). You'll have a blueprint and a framework so you can make decisions more easily. We will determine what is holding you back and you'll have concrete steps to take you from stuck to feeling alive again. You will feel energized, alive and back in the driver's seat.
I'm here for accountability and I've got lots of tricks up my sleeve to help deepen your experience.
Seriously. Life is too short. Let's do this.
---
My own transformational work.
I know from experience that none of the lovely extras in life like mani/pedis, fabulous vacations, shopping, entertaining, keeping busy, even working out and meditation can replace a much needed 'clearing of the decks'. No one wants to feel trapped by their own thoughts, their own patterns of behavior, their own life. I am no exception.
I am committed to my own transformation because I know the more inner work I do on myself, the better I am at guiding my clients. I always say that I'm right there in the muck with you. I work on myself to keep myself out of 'stuck'. I'm not up on an ivory tower or a soapbox, for that matter. I am committed to transforming my life day in and day out.
Workshops and Speaking
There are no public workshops scheduled in 2019, but if you are interested in a workshop in a particular area, please contact me. I'm happy to create a workshop for your group.
Sign up for my newsletter to keep in the loop.
If you are interested in me speaking at your event, by all means, give me a shout. Happy to talk to you about the details.
Ready to start? Schedule a free discovery call. Wouldn't it be great to connect with each other one on one?