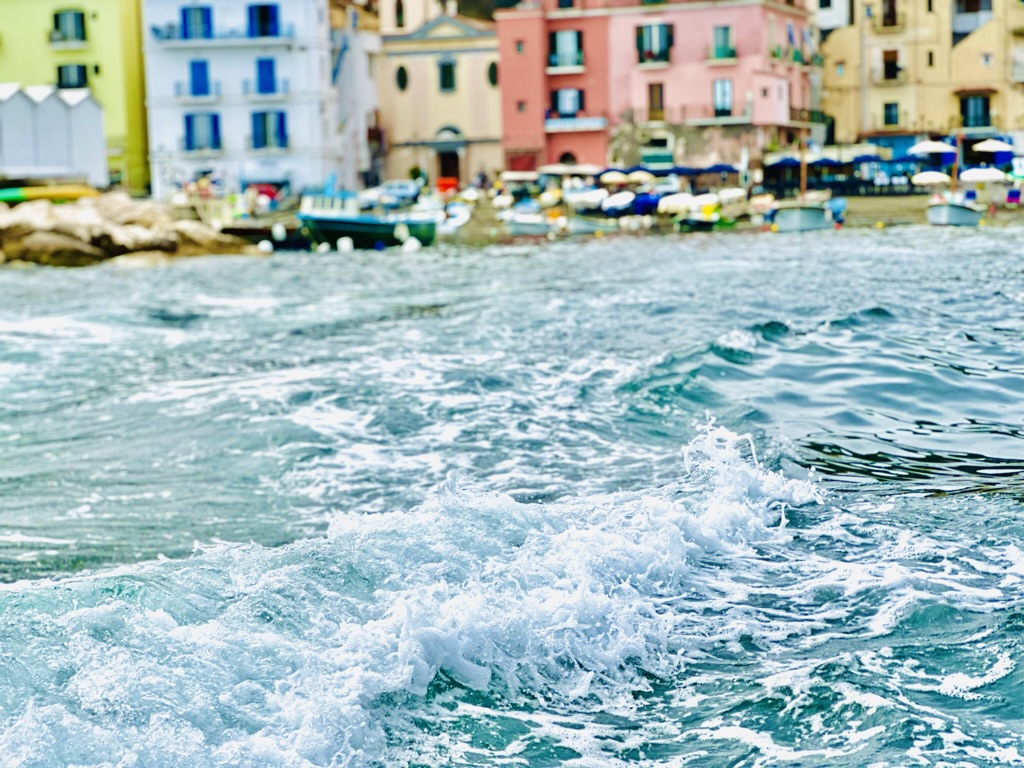 You've invested in flights. You've invested in accommodations. You've taken the time off work. You've got someone in to water the plants and bring in the mail. Your phone is charged, and you're ready to take photos. Don't let jet lag spoil your trip.
We lived abroad for many years. We bounced back and forth between time zones on the regular, and I had to not only regulate MY body but I had four kids, including a toddler, I had to convert to local time, too. Jet lag is real. It can suck the joy from a vacation or your effectiveness on a business trip.
The cure for jet lag lies in resetting your body's circadian rhythm.
Your body must adjust to physical, mental, and behavioral changes within your normal 24-hour cycle. Helping your brain adjust to a new time zone depends on how well you inform your brain of its environment.
At least a week before your trip, start to drink a lot of water. Being well-hydrated before you get on the plane is essential because you want to sleep most of the flight, not guzzle water. Drink water on the flight as you can. Drink water when you get off the plane, too! Having a fully functioning brain that doesn't look like an overcooked, day-old microwaved hot dog will help you recover from the time change more quickly.
Wear an old-fashioned wristwatch on the plane. I SWEAR by this! Wear a wristwatch that does NOT update as you cross time zones. When you get on the plane, update the time on your wristwatch to the local vacation time zone. From 'ready for take off' onwards, do not check your phone, computer, or airplane screen for the time. Only check your watch. Get your brain accustomed to your destination's time zone. Keep local time in mind when you sleep, when you eat, etc. The key to curing jet lag is to get your brain on this new time as soon as the airplane door closes so your brain isn't shocked and bewildered when you land.
Avoid alcohol at the airport and on the plane. Indulge once you have sneaks (or adorable walking shoes) on the ground. Alcohol dehydrates, and it messes with sleep. Likewise, it is advisable not to be hungover on a long-haul flight. You're going to want to trust me on this.
For all that is good and holy, sleep on the plane. If you can't sleep, at least close your eyes and rest. Don't watch movies all night, play games on your phone, or read suspenseful novels and expect your body to convert to a new time zone efficiently. Your body needs to prepare. If you can't sleep, rest. Wear comfortable clothing and layers that allow you to contort your body into extreme positions to sleep and regulate for the often alternating freezing cold or stifling hot conditions on a plane. High heels, tight jeans, and heavy earrings will not be your friend on a plane!
Once you deboard the plane, commit to your new time zone. No naps. None! Don't even think about being tired. Don't do the math and figure out how long you've been up. Just enjoy the fact that you woke up in one country, and by some miracle of science, you will go to bed in another. DO NOT NAP!
Minimize wearing sunglasses on the first day or for at least a short time. Sunlight helps to reset your circadian rhythm. No need to be a hero; don't stare into the sun or live in pain, but generally speaking, time without sunglasses will help your body reset. Extra points if you can watch the sunrise! Who knew a sunrise could help cure jet lag?
Walk barefoot on sand, grass, or even dirt if you can! This practice is called grounding. Grounding is good for our health for various reasons and is especially helpful with jet lag. Also, allow the sun to hit the back of your knees. If possible, and it makes sense, wear shorts/dresses, etc., which allow the back of your knees to see sunlight. Weirdly, sunlight on the back of the knees can help reset our internal clocks.
Do not nap that first day! Did I mention that already? It bears repeating because adjusting your sleep is critical to curing jet lag. One day of discombobulation will not ruin a vacation; a week or two of feeling upside down will. Instead of focusing on sleep, remind yourself how lucky you are. Keep busy. Pinch yourself or each other. Stretch. Run in place. But don't nap. This is really hard, but it is crucial you do not nap that first day. Your body will not adjust to a new time zone if you indulge it with your zone of origin.
Watch the sunset. Watching the sunset cues the body and readies your brain for sleep. Go to sleep when the locals go to sleep. When you wake up the following morning, you will be absolutely good to go, and you will seriously wonder what the jet lag fuss is all about.
Jet lag can make or break a trip. Protect your investment of time and money with a solid jet lag cure. Commit to one day of discomfort and exhaustion to ensure the rest of your trip is enjoyable.
Your body, your memories, and your photos will thank you!